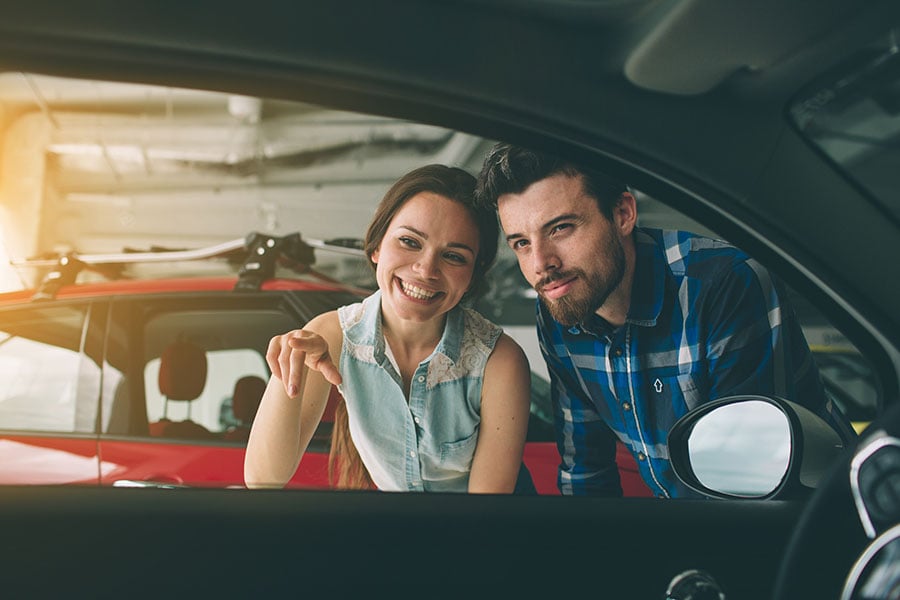 Now might not feel like the best time to buy a car. We're in the grip of supply chain issues and there's a shortage of microchips essential to the modern vehicle. This combination of factors means prices for new and used cars have soared.
But it's still possible to find a good deal – you might just need to dig a little deeper and look a little further. Read on for simple tips on how to save money when buying a car.
Do Your Research
The first thing to do is search online or subscribe to your favorite auto magazine and find out how much you'll likely need to pay for the car you want.
Compare the prices from different sellers across a few different vehicles to get a wider view of the market.
When working out your budget, be sure to include fees, taxes, and insurance in your estimate – not just the sticker price. These costs may have gone up lately, too.
Watch out for dealer markups and price gouging – if the price just isn't right, take your business elsewhere.
Get Pre-Approved for Your Auto Loan
Once you've done your research and figured out a realistic price range, you want to be ready to snatch up a good deal when you find it.
Shop around for a lender that's offering competitive rates and flexible terms.
Be sure to compare any discounts and incentives being offered.
See if the lender has partnered up with any car-buying services and consider using these tools for a smooth experience.
Manage Your Expectations
Many things in life have changed lately and the car-buying experience is no different. Now that you've got financing in your pocket, it's time to get serious at the dealership or in the online marketplace.
You probably won't be able to haggle over the price as much as before, because there are more buyers and fewer cars.
There might be fewer discounts, too. For example, you might not find any discounts for paying cash, or for buying an older model when the new one has arrived.
Keep Your Options Open
You might be loyal to a certain car brand, or you might have preferred colors for your vehicle and dislike other colors. But it's better to be flexible in the current market.
Consider a different brand that may offer a similar model to your first choice.
Consider an electric vehicle if you've never thought about doing so before – you can even get tax credits for certain makes and models.
Take a break from your usual SUV or truck – sedans are roomier than ever and there will likely be more inventory. You could always go back to your preferred type of vehicle when supply picks up.
Expand Your Search Area
The shortages might not affect all areas equally. If you're not having much luck finding a car in your town, try looking elsewhere – and mix up your search method, too.
Visit dealerships in the next city or county over.
If you buy a car out of state, be sure to find out about a temporary registration card and any applicable taxes in your home state.
If you usually search online, try an auto magazine and vice versa. Be sure to take advantage of any products and services that your lender is affiliated with.
Trade-In to Offset the Costs
Yes, you'll probably have to pay more for your next car than you would have a few years ago. The good news is, you might get more for your trade-in than before, too.
Shop around in-person and online dealerships until you find the highest bidder.
Use the change as a downpayment for your next car to lower your loan amount.
Act Fast
Chances are that the same cars won't be around from week to week. As long as you've done your research, you'll know the right car for you when you see it. Plus, being pre-approved for your loan will give you a competitive edge if there are multiple bidders.
Don't hesitate if a vehicle comes up that ticks off most of the boxes on your list.
Be prepared to let go of one or two minor details on your wishlist in order to seal the deal.
Ready to Save Money Buying Your Next Car?
So you see, it's not all bad news. Your new car is out there waiting for you – even if it looks a little different from what you're used to. Just be prepared and keep an open mind!
After you've traded in your old vehicle, you'll know exactly how much you need to borrow to secure your next car in today's market. Click below to find out more about auto loans.